Do you have water damage in your home?
If so, you're not alone. According to the Insurance Information Institute, Water damage is the second most filed homeowner's insurance claim. Most homes will experience some water damage, so it's best to prepare yourself for the worst.
After you find water damage, you might wonder, "Does home insurance cover water damage?" The answer to this question will depend on your specific insurance policy, but also on the type of water damage you have. Keep reading to learn more about what insurance covers when it comes to water damage.
Does Home Insurance Cover Water Damage?
The answer to "Does home insurance cover water damage?" will depend on how the damage happened. Typically, home insurance will cover some part of the cost to repair water damage, so long as a natural disaster or accident caused the damage.
However, the insurance company could deny your claim if home neglect or something else that was your fault caused the water damage. There are 16 perils your home could face that are usually covered by insurance. These disasters include things like:
Plumbing accidents
Snow or rain storm
Leaking roof
Mold
Vandalism
You should also check your policy to make sure that you're covered for severe damage. A standard policy, for example, might not cover damage from a storm such as flooding. In that case, you'll need to buy additional flood insurance to protect your home.
How to File a Claim After Water Damage
If you've recently found water damage or mold in your home, you'll need to file a claim with your insurance company right away.
The first step to filing a claim is to take photos of the damage. You need to be thorough with this step, and take photos of both the damage and how the accident happened. If the insurance company has any doubts about the damage, they could deny your claim.
As a next step, your insurance company will send an adjuster to evaluate the damage. Homeowners have the option to hire an independent contractor to get their estimate of the damage. This estimate will be helpful if the insurance company's estimate is lower than what you'll need for repairs, and gives you room to negotiate with them.
Sometimes you'll need to repair some of the damage before an adjuster comes to visit your home. These emergency repairs are necessary if you have severe water damage or mold that could pose a threat to your families health. When this happens, make sure you take more photos of the damage before any repairs and keep receipts to prove how much it cost you out of pocket.
Consult a Water Damage Expert
The answer to "Does home insurance cover water damage?" is yes, but you should have a team of water damage experts on your side. After you've found water damage, contact iDry Columbus immediately.
Our team is on call 24 hours a day, seven days a week to help you. As we mentioned earlier, water damage often requires emergency repairs before the insurance company gets to your claim. We'll help you get the situation under control and work with your insurance company to get the money you deserve.
Its Restoration Redefined. Guaranteed.
Property damage inspections have been and will always be free of charge and at no obligation to our client. We've chosen to include the use of thermal imaging and highly sensitive moisture detection equipment on every inspection; allowing us to offer detailed and complete information, estimates, and/or proper drying recommendations by identifying areas of concern that may have been overlooked without the use of these tools.
If you find yourself in need of a water damage cleanup company that's redesigning the restoration industry in our client's favor, we would appreciate any opportunity to be of service and will always perform in a manner that we would expect for our own family, home or business.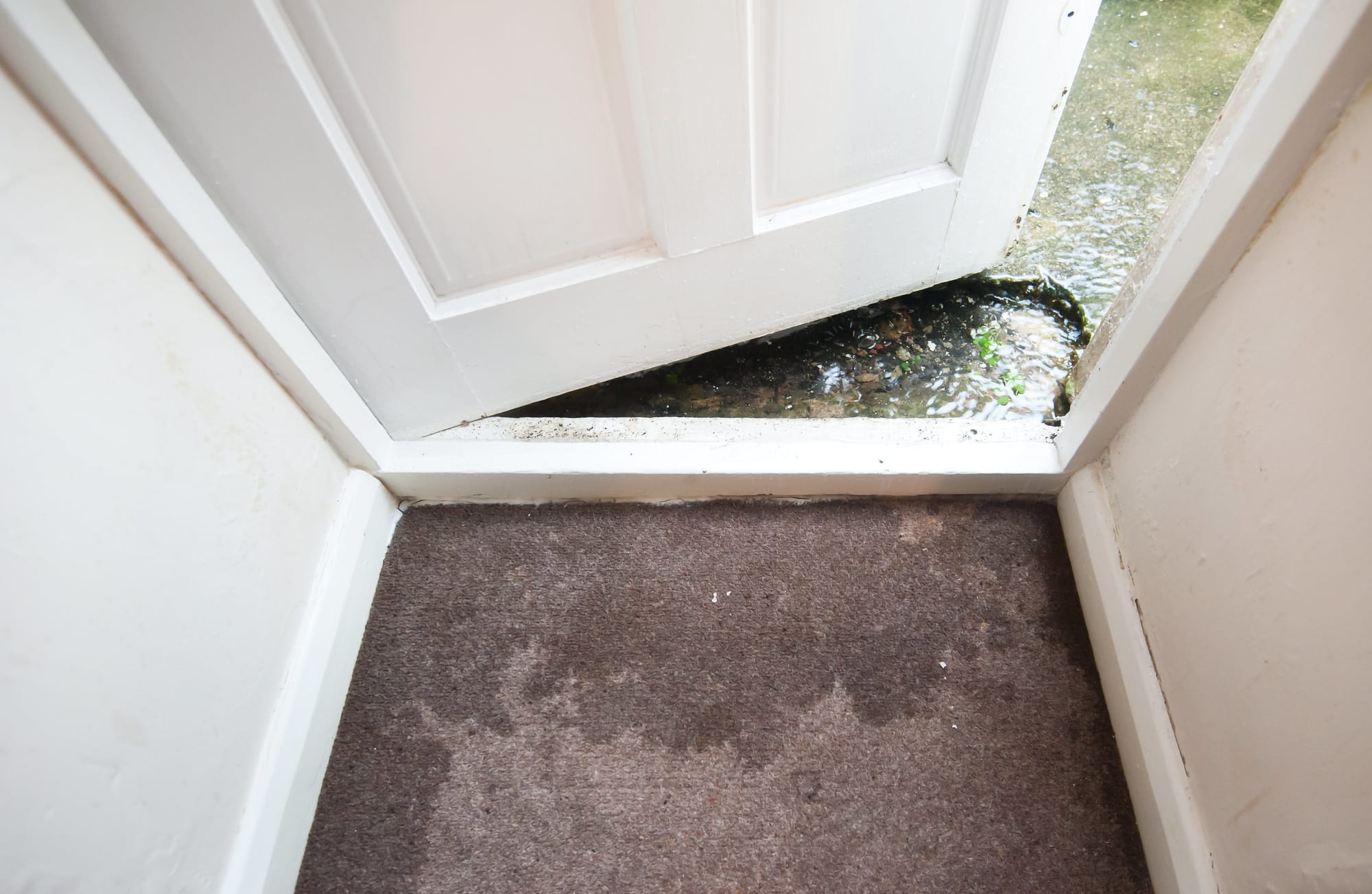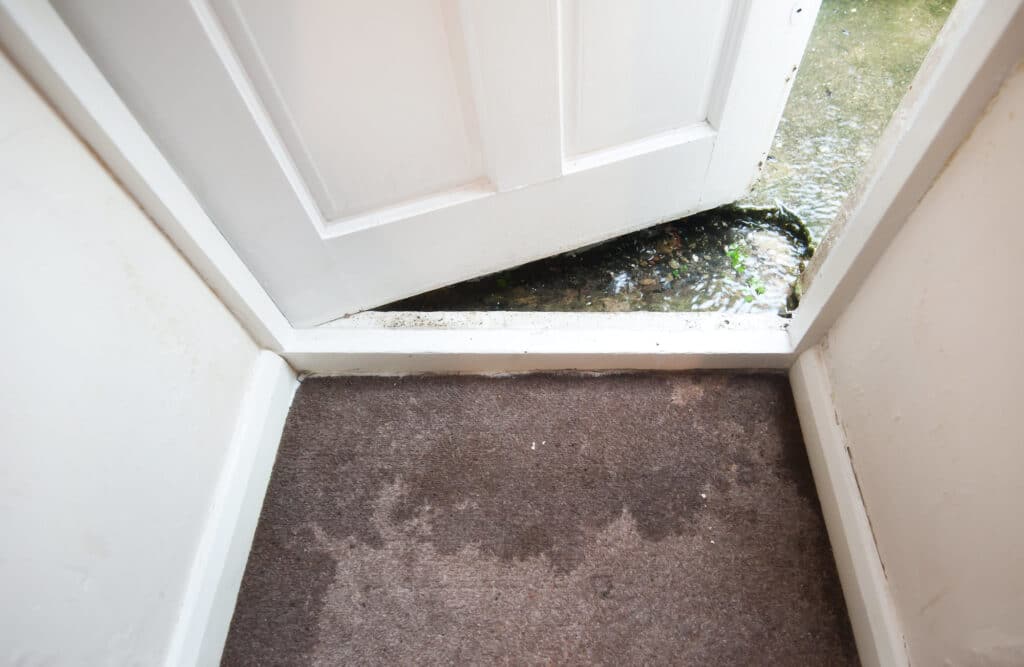 With service available around the clock and throughout Columbus, Ohio and surrounding communities, we recognize that the need for a water damage repair company doesn't always occur during normal business hours, because of this, we haven't had normal business hours in more than 20 years.

Water Damage? Your Local Water Damage Restoration Contractor