24/7 Emergency Water Damage Services





IICRC MASTER CERTIFIED WATER DAMAGE RESTORATION
Emergency Response Teams Available Now 614-810-0000
Proudly serving Columbus and Surrounding Communities for more than 20 years.
At iDry Columbus, we aim to be there for you every step of the way; come home or go back to work and feel safe, secure and satisfied.
Many different things can cause water damage to your home or business. They can be anything from a water supply line break or a sump pump backup, to a minor leak that no one has discovered until it's too late, to extreme weather conditions such as storms and floods. Either way, they can spell bad news for you and your property.
So call iDry Columbus. We're an Columbus, Ohio based water damage restoration and repair company that supplies emergency response services 24 hours a day. We're just a phone call away.
We provide:
Water Damage Restoration with a Personal Touch
In an industry that never changes, we offer a personal touch that many water damage restoration franchises don't, or don't wish to.
This touch is a simple desire to:
Do what is right in restoration.
Do what is right for you.
Approach every client with common courtesy.
Apply our experience to everything we do.
Be transparent in everything we do.
From providing onsite same day estimates to using technology to mitigate water damage, we intend to do restoration differently. We promise you that.
We also emphasize the importance of learning continuously about water and mold damage and events in this industry. We consider it important to study and understand the side effects these types of damage have on structure and personal property, and how best to prevent the ongoing damage in your home or business.
Certified Specialists Who Operate to Higher Standards
You may already be facing a disaster. Don't make things worse by hiring a bad contractor.
We're certified by the Institute of Inspection Cleaning and Restoration (IICRC). As a qualified water damage restoration and mold remediation provider, we take our work very seriously and offer a higher standard of service.
We're available 24 hours a day for emergency water damage repair and restoration. We'll use the latest equipment to dry out and remove excess water and moisture.
The reviews and recommendations by happy customers are what help us to survive. We look forward to earning a referral from you.
CERTIFIED MOLD INSPECTION & REMEDIATION EXPERTS
How AMRT certifications help us to provide a safe mold removal surface
Water damage can have catastrophic effects for yours and your family's health, or for the health of your workers, if you don't tackle water damage quickly, or if you don't address potential issues before they occur. The damage can create a breeding ground for bacteria — especially mold, which can grow within hours of the damage occurring — and, in turn, cause allergies and illness.
That means you need to tackle it quick smart and hire someone who is up to the task. Unfortunately, not every company is up to the task when it comes to check for bacteria, and they'll use unreliable methods such as swab testing or air samples to inspect for bacteria. They may even then use the wrong chemicals to tackle the problems in the property, and that can make things even worse.
The good news is, we don't use those methods. The even better news is that we're Advanced Microbial Remediation Technician (AMRT) certified, which means we can identify potential mold issues, areas of concern and points of source damage and remediate them. More importantly, we do so in a way that's safe for you and the environment.
Act Fast to Mitigate Water Damage
Sudden water supply line breaks, sump pump backups, toilet overflows, flooded basements and other issues often affect and damage porous building materials within minutes. Molds can form within days or, in the right conditions, even hours.
Time is of the essence. If you're slow to act, the delay will make it harder to mitigate damage. We may also need to take longer to restore your home or business.
In fact, timing is a factor in the categorization and classification of water damage. Over longer periods of time, they can change.
FULL SERVICE WATER DAMAGE RESTORATION
Residential – Commercial – Industrial – Healthcare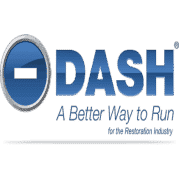 Xactimate – Certified Water Damage Estimating 
From the smallest leak to the largest commercial loss, estimates provided same day.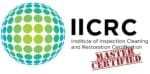 Education in Restoration 
IICRC – Master Certified & continuing education in water damage cleanup & mold removal standards.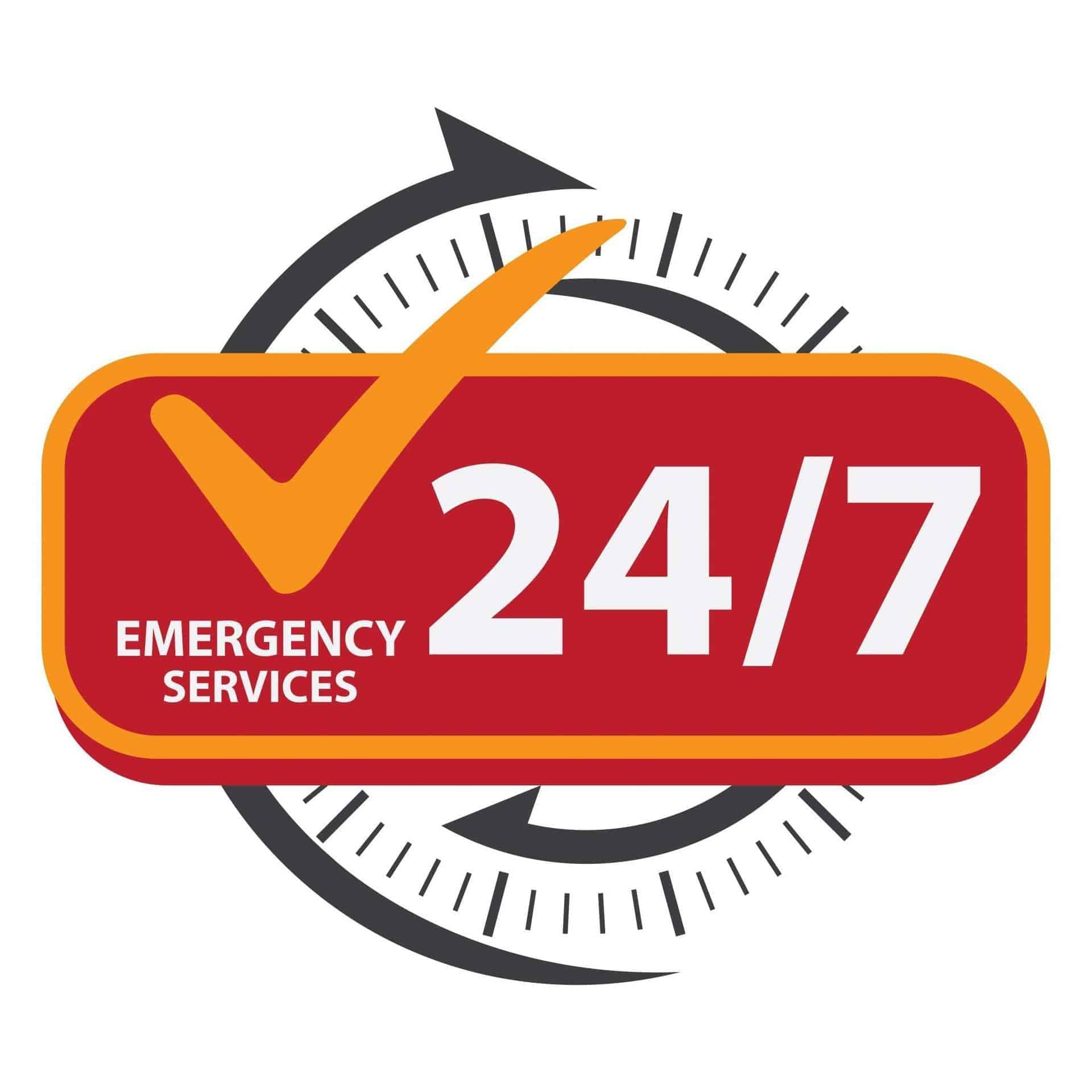 One of our IICRC Certified team members is here 24 hours day to take your call. You won't find an answering machine service here.

Family Safe. Environmentally Sound. 
Benefect cleaners and disinfectants are the proven standard in protecting the environment and your surroundings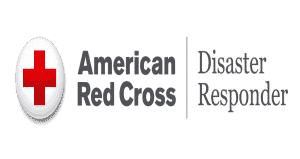 American Red Cross Disaster Response
Aligned with the greatest chapter in disaster response and caring for another. An Honor.
Track the Restoration of Your Home or Business With Dash Technology
Experience has taught us that nothing is more important than communicating with clients and documenting what is happening when we're cleaning and restoring your property. Whether you're in Columbus or hundreds of miles away, use our software to check the latest progress on your home or business's restoration. You can do this 24/7. * Insurance carriers, adjusters and agents throughout central Ohio highly recommend our software.
The software offers:
Full loss reporting – Client link and online access for 24/7 review
Dry Track®moisture reports – Transparency in drying
Digital moisture monitoring / Thermal imaging reports
IICRC S-500 equipment recommendations
Automatic tasking of daily work flow
Image reporting – From cause of loss to dry
A real-time journal and summary
Xactimate Line Item Estimating – Recommended by insurance carriers.
Water Damage Restoration and Insurance
Filing an insurance claim? Protect yourself, your home or your business and ensure that you have the right documentation. Pictures are the most important type. At the very least, they should clearly identify the cause of loss and ensuing damages at least.
Don't get rid of any personal property unless you've received the approval from your insurance carrier, and never sign a contract before you've received a written estimate. It's your right under Ohio law. * Consumer Sales Practices Act
As a preferred contractor, we work with all major insurance companies and provide all the essential documentation that you'll require to file an insurance claim. No matter who the agent, carrier of the agent is, we will work for you. This is a guarantee.
iDry Columbus – Water Damage Services Available Around the Clock
Experts in Restoration & Prevention of Business Interuption
iDry Columbus – Emergency Water Damage Response – Guaranteed Service Area
Emergency water damage, flood water extraction, and mold damage services available 24 hours a day throughout Ohio. If you need an expert at 2 am, be sure we'll answer your call and send help on its way.
We take great pride that citizens and businesses in Columbus, Ohio, and surrounding communities have rated our services so highly. We've built strong relationships with home and business owners, insurance carriers, adjusters, and agents throughout the state to ensure that we meet your needs and prepare, service and resolve every damage claim swiftly.
Powered by Urgency
Large loss Residential – Commercial – Industrial – Healthcare
Water damage cleanup and restoration services available 24/7 Nationwide
TALK TO US ABOUT A FREE, NO OBLIGATION ESTIMATE:
Our experts can be on the way within the hour: 614-810-0000