Top things to do and see in Columbus
Columbus is one of the best cities you must visit as it offers many things to do and see. This includes zoos, markets, historic neighborhoods, museums, nature trails, and parks. Here are the things to do and see whenever you visit this magnificent town. Visit this link for more information.
Grab a bite to eat at the North Market
Since the North Market was opened in 1876, it has served locals and visitors with meat, cheese, and fresh products that local artisans and global vendors offer. So, make sure you come with an empty stomach. Currently, there are over 30 merchants selling a range of products that include jewelry, furniture, doughnuts, flowers, bubble tea, jeweler, artisanal baked-up goods, and beer and coffee. Read more about the Best things to do in Columbus, OH here.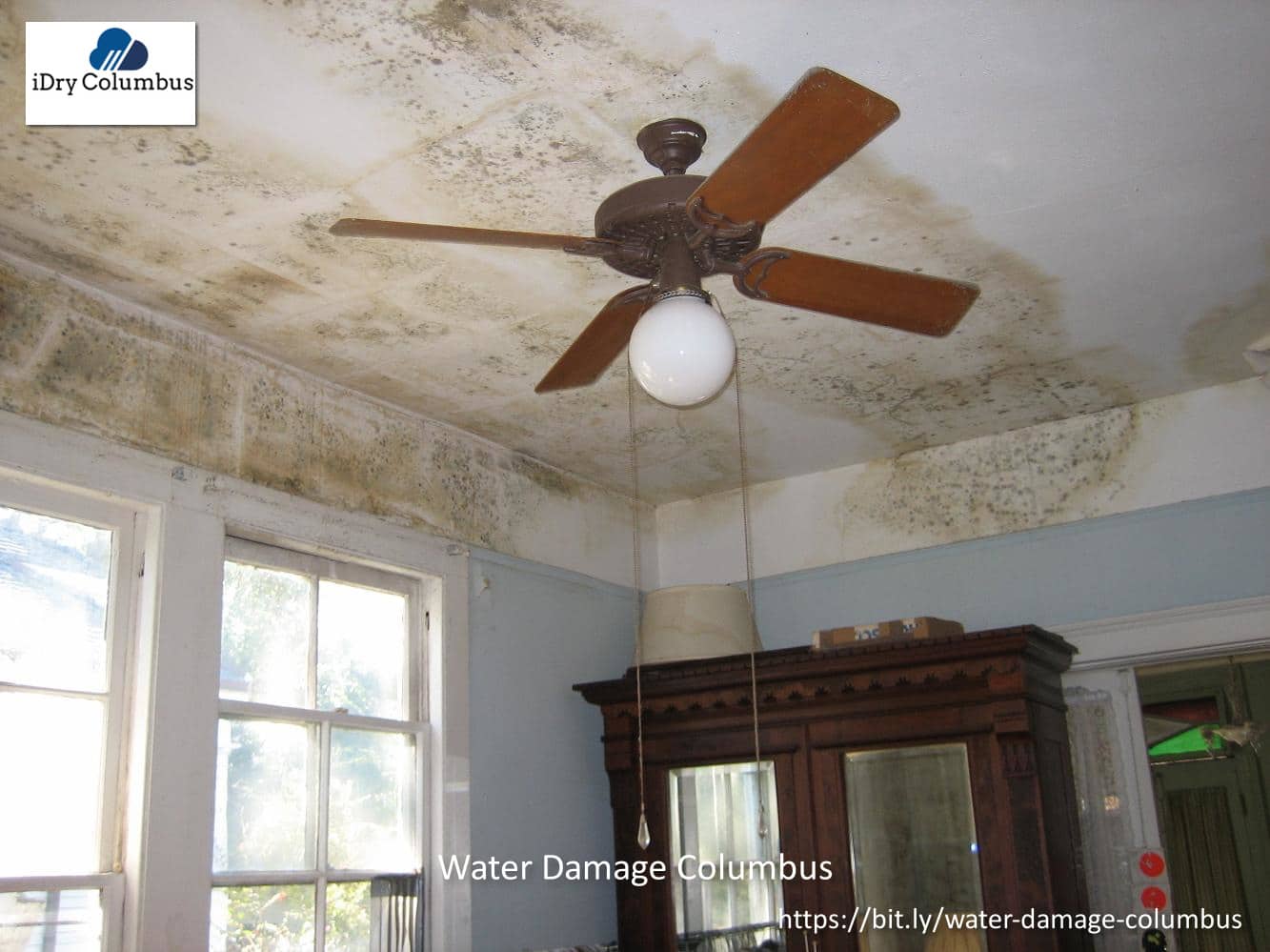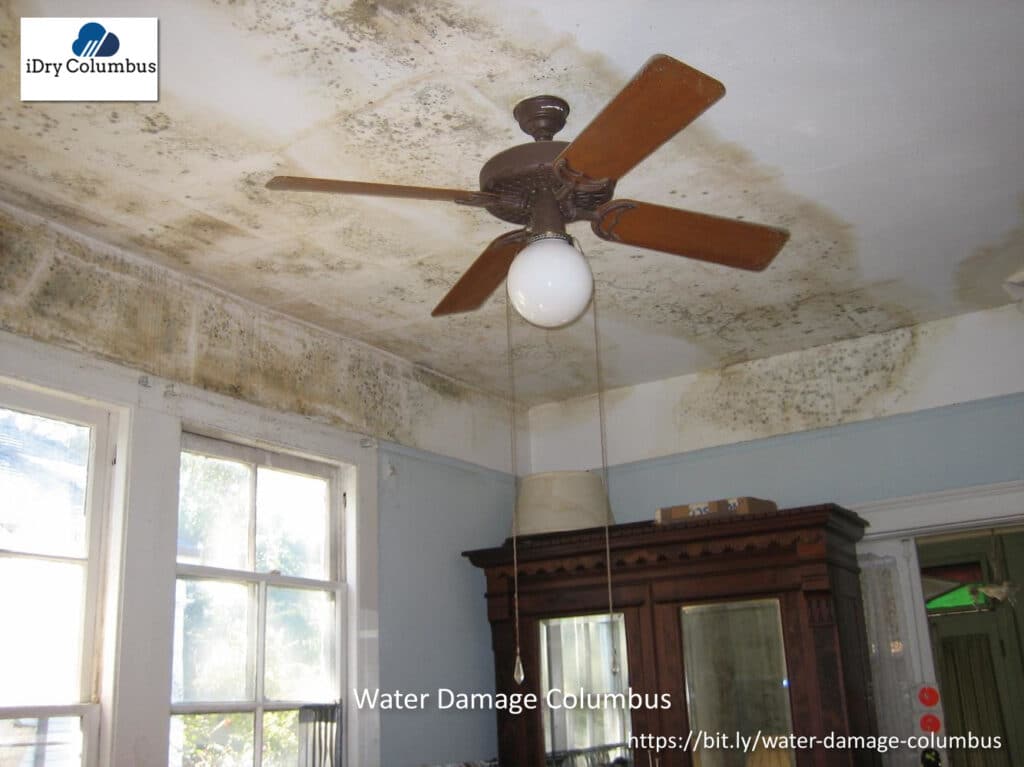 Bike the Olentangy Greenway Trail
For a practical tour of the town, biking on Olentangy Greenway Trail is the best thing to do. It offers a beautiful trail with a famous starting point in Antrim Park. The trail winds through several neighborhoods on its way to downtown Columbus, including whetstone park.