Water Damage – 24 Hr. Cloud Access
Water Damage Restoration Columbus Ohio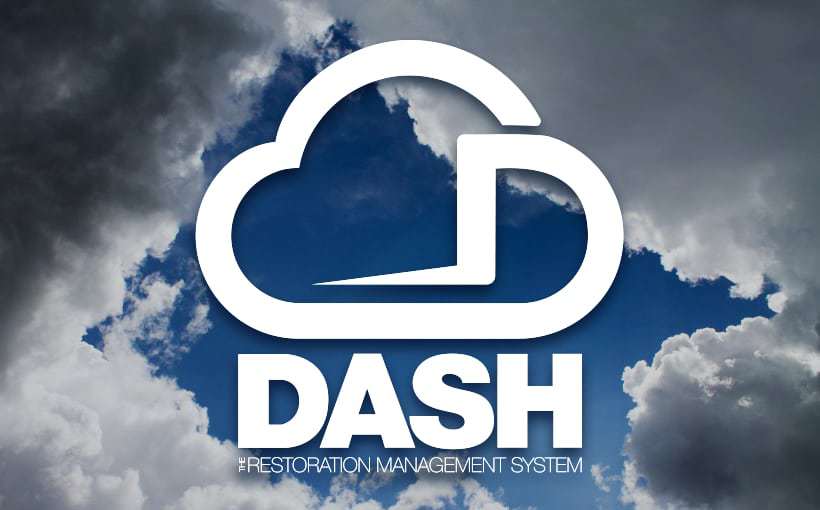 Restoration Management in the Cloud
iDry Columbus invests in the best for our customers, business partners, and our staff. We provide our customers with the most accurate up to date information and a promise to always deliver a first-class customer experience.
Utilizing the Dash management system, our water damage, mold remediation, and emergency service clients can view live progress notes and photos as they are happening; which is a fundamental part of our commitment to a superior and transparent customer experience.
Communication & Measurement
As the industry changed, it was important to us and our clients that we change the way we do business and communicate. We adapted to thrive in the emergency service industry during an age that demands immediate information. It's the 21st century and the age of the internet. Society has grown accustomed to having "information" at their fingertips.
Communication and documentation is transmitted from the field to the office in real time. This means no paperwork to carry around, lose, or misplace. Always accurate and always current! The office can view the immediate and accurate placement of equipment and inventory which is crucial in any water damage, mold remediation or emergency situation. There's no time lost running back to the warehouse for an inventory count of the equipment that may or may not be available. We simply keep moving to the next client needing assistance.
Using Dash has without a doubt changed how we communicate and provide emergency services. Our clients, adjusters, and insurance companies and their representatives have expressed their gratitude and ease of doing business with us and love the ability to access Dash View 24/7 to review daily notes, photos, and project progress at their convenience without having to pick up a telephone or send an email. No matter where you are in the world, Dash View 24/7 availability keeps you up to date with the latest information available on your claim.
What in means in Water Damage Restoration
Water Damage 24/7 availability Live View:
24/7 Live View is a unique and powerful tool in the Dash restoration management system.This system allows our staff to instantly share journal notes, images, and updates concerning an ongoing project. A emailed link delivers real-time information to our clients, adjusters, and carriers that may not have the time to be there but still have the desire to be kept in the loop on information pertaining to their project. It's restoration in the cloud, giving you 24/7 access to information that is important to you, your agent, adjuster.
Journal Notes:
Project specific notes are updated to the file via the DASH app, email or a simple phone call into the communications hub here at iDry Columbus. With every note time/date stamped, our clients can feel assured that the team is on-site, on-time, and performing above and beyond expectations.
Images:
Photographs are uploaded to the project file daily, the focus on detailing and describing the work performed on your project with each step taken. Each of these images are time/date stamped and available for instant download via.pdf. Note: Images are an important tracking element of every water, mold and emergency service claim. Our links are live for five years following the close of any project.
Drytrack:
In water damage cleanup & restoration, one of the most important documents to your home or business insurance claims is the drying document. Often referred to as the psychrometric logs; the documents state the then current conditions of your home or business during the initial setup and each day of the drying process. It's vital proof to you, your agent, carriers, and adjusters that the restoration and dry-out were performed to the IICRC standard and beyond.
With pre-programmed IICRC S500 recommendations built-in and a compliance rule-base developed with more than 30 years experience in water damage, you can rest assured knowing that all recommended readings will be taken, recorded and available to you anytime.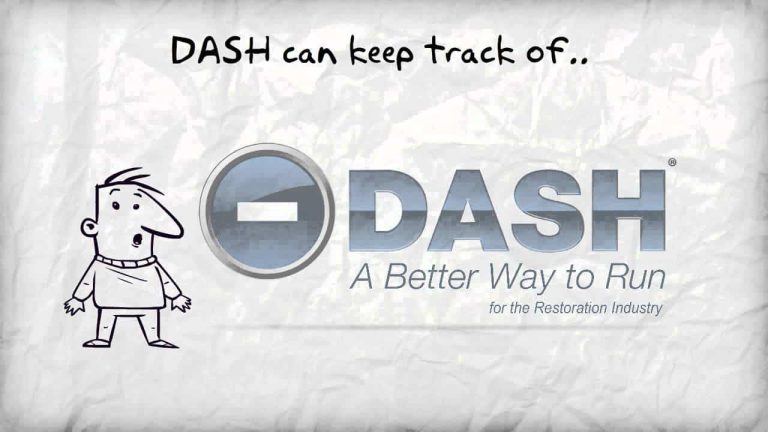 Innovation in Water Damage & Mold Remediation Management - Secure 24/7 portal for project information claims documentation on your fingertips
Water Damage - Mold Remediation - Emergency Services Available 24/7- CALL 614-810-0000