Pet Odor Removal Services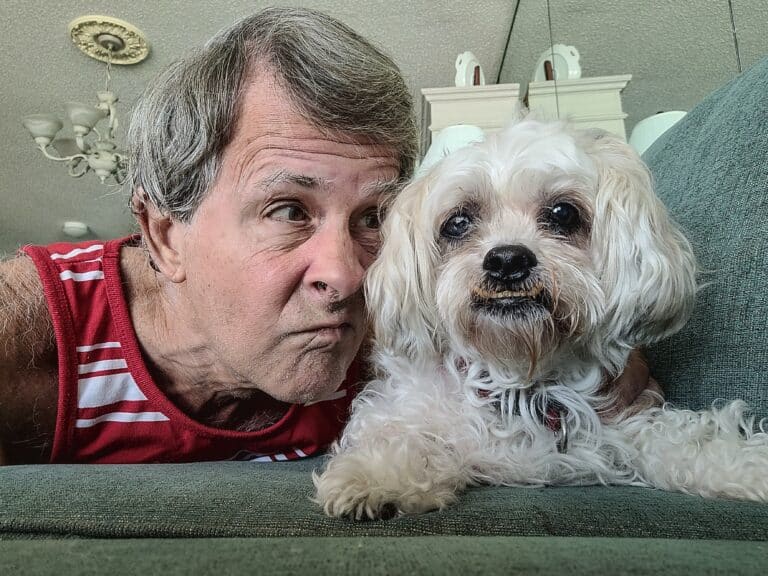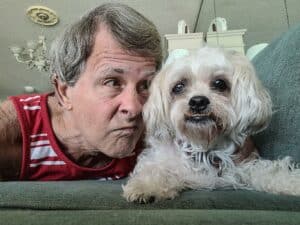 If you're dealing with pet odors, iDry Columbus can help.
Our state-of-the-art methods, top-of-the-line equipment, and experienced technicians make us one of the leading odor removal companies in Columbus. We offer a variety of quick, safe, and eco-friendly solutions that will help rid your home or business of pet urine and other unwanted odors quickly. Our team works diligently to ensure you have a clean-smelling space with minimal disruption!
iDry Columbus provides cutting-edge pet odor removal services to help make your home or office a pleasant, comfortable environment. Our experienced technicians utilize powerful hydroxyl units and ozone machines for comprehensive odor decontamination–even difficult smells like animal urine can be completely eliminated! We further improve the air quality with thermal fogging and targeted deodorization processes that ensure every corner of your space is fabulously fresh.
When it comes to pet odor removal, professional services are the best way to go. – Now offering car odor removal services – Call today!
Professional Pet Odor Remover
Professional pet odor removal services are often able to achieve results that are simply not possible with DIY methods. If you are dealing with a serious pet odor problem, it is well worth your time and money to invest in professional assistance.
If you're struggling with pet odors that are simply too difficult to tackle on your own, then it's time for the help of a professional. iDry Columbus offers comprehensive odor removal services tailored to combat even the most serious and persistent odors caused by pets – giving you peace of mind and restoring freshness in your home or business!
No matter what method you choose, iDry Columbus can help you get your home or business back to smelling fresh and clean. 
Contact us today for more information on our services, or to schedule a free consultation.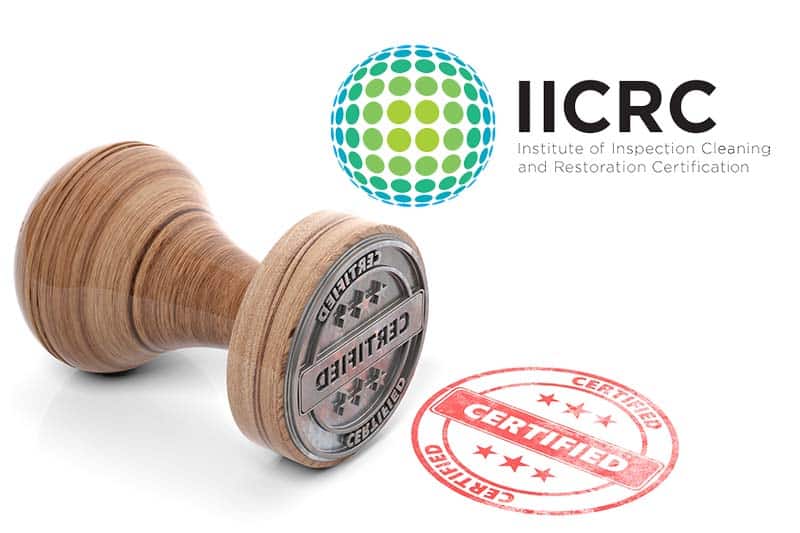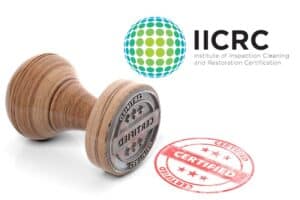 Yes, pet odor can be removed. Getting rid of pet odors can be a challenge, but it doesn't have to be. To combat the smell, clean thoroughly with water and soap or an appropriate cleaning product for your surface area. If that isn't enough you may need help from a specialized Odor Neutralizer – available in most pet stores – which helps reduce strong smells more effectively than regular cleaners alone could do. Finally, choosing an odor eliminator designed specifically for pets is also recommended as these products are specially formulated to neutralize lingering scents rather than just masking them over temporarily.
If the odor persists after using a neutralizer, you may need to steam clean your carpets or upholstery. 
If the odor persists after cleaning, you should follow up with a professional odor removal company such as ours. We offer free estimates and often have same-day appointments. 
Be sure to test any cleaners in an inconspicuous area first, as some products can damage carpet or upholstery.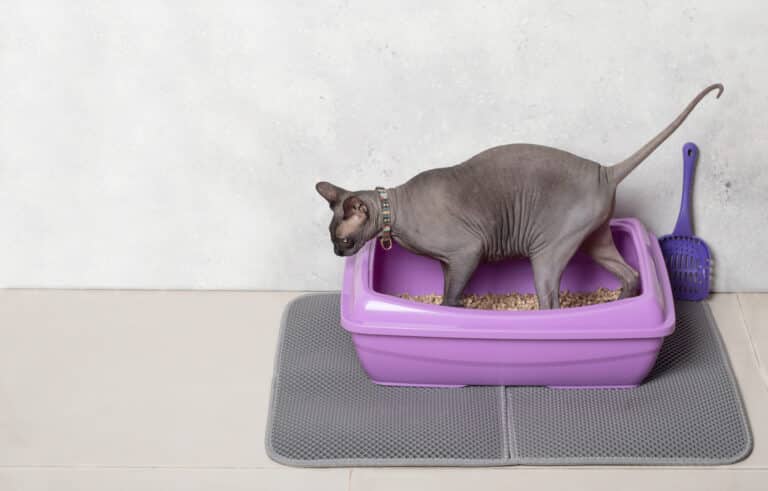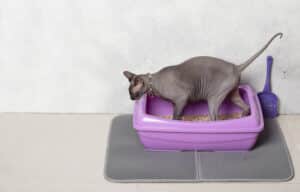 Get rid of the pet odor in your house
Pet odors can be a difficult and persistent problem in your home. But with the right approach, you can get them under control quickly and efficiently! Start by cleaning up messes promptly – allowing urine or feces to sit makes it harder to remove their odor. Then, use products like Nature's Miracle specifically designed for pet odor removal from surfaces – these are much more effective than regular household cleaners at eliminating strong smells. And if all else fails? Consider calling on an experienced professional service such as ours which specialize in eradicating stubborn pet odors from homes of all sizes across Ohio.
If you follow these tips, you should be able to get rid of pet odors in your home and keep your house smelling fresh and clean.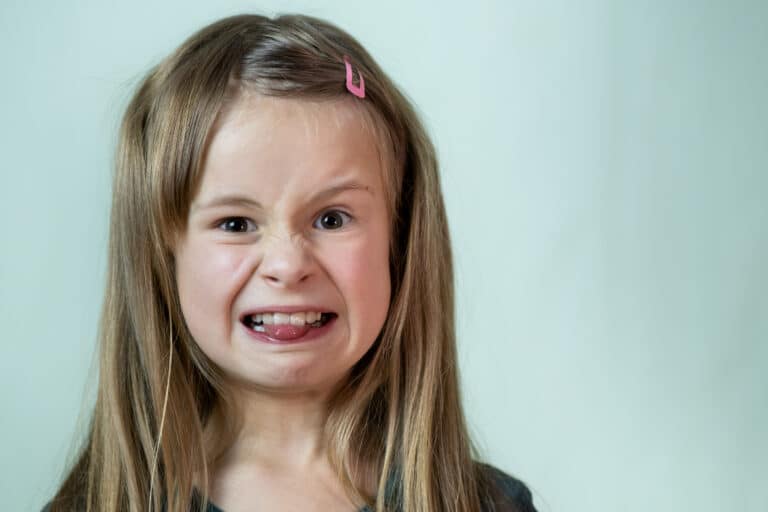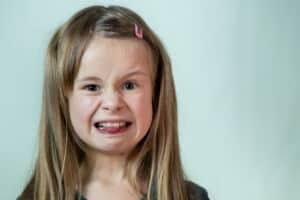 Satisfaction Guaranteed – Pet Odor Removal Services

If you're dealing with pet odors, iDry Columbus can help.
We offer a variety of services to remove pet urine and other odors such as tobacco (cigarette odor) and skunk odor removal from your home or business.
We use the latest technology and equipment to get the job done right, and our experienced technicians will work quickly and efficiently to get rid of the odor.
A thorough evaluation of the affected area to determine the best course of action.
The use of high-powered vacuums and other specialized equipment to remove all traces of pet odor.
The application of effective cleaning and deodorizing solutions.
Protection of your furniture and flooring during the process.