Looking for a Mold Inspection?
Maybe your house has started having that distinct moldy smell. Or you're looking at buying a new property and your home inspector has found what looks to be mold or mold-like substances. 
Mold isn't something you want to live with as it can be dangerous for your health. It can worsen any asthmatic conditions or allergies that you or your family may have. Not to mention, it can cause damage to your property and the surfaces it grows on.
If you suspect you have mold growing in your house or in a property you're wanting to invest in, you may be wondering 'who do I call for a mold inspection?' Well, you've come to the right place.
At iDry Columbus, we offer free mold inspections to help you identify and rectify any mold problems you may have.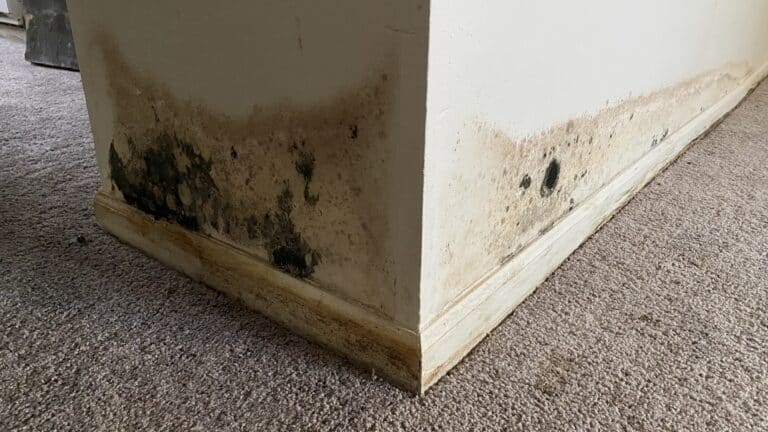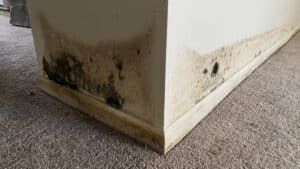 What's included in a free mold inspection?
The purpose of a mold inspection is to identify mold, the cause of it, and where it is located.
Mold is made up of thousands of microscopic spores that are constantly looking for a place to land. But, they only grow when surfaces are moist enough. So, if you have any damp areas in your house, it's worth checking them out.
A mold inspection can also be useful in determining how big the affected area is.
To accurately determine where and why the mold is growing, the inspector usually will first speak to the homeowner. Here, the inspector will determine:
Current moisture or water problems
Water damages from the past
Inaccessible areas that may have problems
Once the inspection is underway, no stone will be left unturned. A mold inspection is a diligent process that needs to be carried out thoroughly.
Our inspectors conduct visual inspections and use a moisture meter to measure the amount of moisture in different areas. We also bring a camera to document what we find in a detailed report. This report will contain actionable steps on what to do next to remedy the mold situation.
Signs You Might Have Mold
First things first, the smell. Mold carries a distinct musty, damp sort of smell. This is a particularly helpful sign if the mold growth is in an inaccessible area.
You may also notice black streaks and discoloration. These are the mold spores that are spreading and growing from their original site.
Other signs include paint and wallpaper peeling as well as the grout in your shower tiles darkening.
The more severe the mold the more you may notice the effect on yourself. These signs include:
Your seasonal allergies are not just seasonal
You haven't been able to shake your cold
Your asthma has suddenly started getting a lot worse
You can't stop itching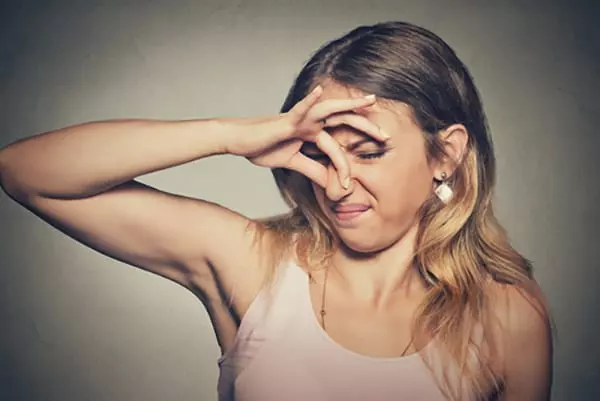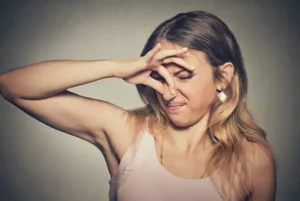 Our Mold Inspection Service
Providing a thorough mold inspection is absolutely vital prior to testing or trying to solve the problem. Mold spores are so small and can find a home anywhere. If the source is not identified, the problem will simply keep returning.
You can rest assured that iDry Columbus will conduct a quality mold inspection, investigating your house or building from attic to basement at no cost.
Investigations take time and diligence. Our investigator needs to understand the source of the problem and the extent to give an accurate report.
You may find that throughout the process the investigator may ask extensively about water damage, dampness, and hard-to-get areas that may have suffered water damage. This all simply helps determine the risk areas for mold growth.
Free mold inspections don't always lead to the removal of mold but will rather show you the way forward. By the end of the investigation, our inspector will deliver a verbal report to you determining the cause, the problem, the risk as well as the size.
What Happens After The Mold Inspection?
After the inspection, you may want to get the mold tested to determine what type of mold you have in your home or business. We will advise you on whether this is necessary or not after the initial inspection. Often, you can correct the mold problem without testing, which will save time and money.
So, after the free mold inspection, you will need to have the mold removed. In our free mold estimate, we will provide advice on the best way to proceed so that you can get rid of the mold.
At iDry Columbus, we have years of experience in dealing with water damage and mold remediation. Our goal is to get your home or business clean and mold-free so as to ensure the safety of those inside.
Our mold removal or remediation solutions are environmentally friendly to further ensure your health and safety. We'll provide an estimate for mold remediation and fix the problem areas in no time.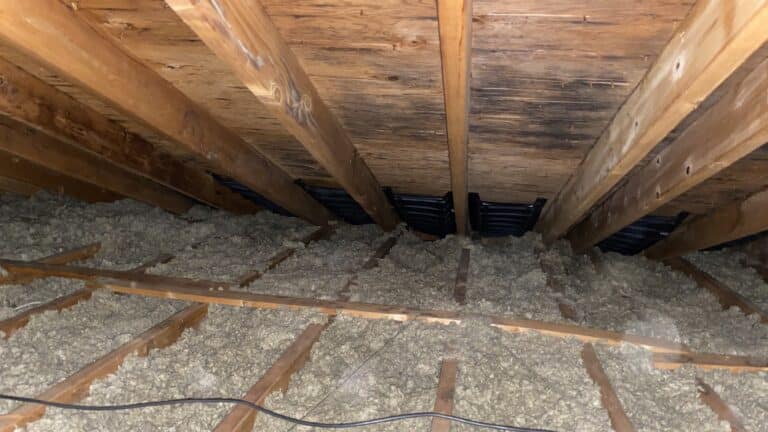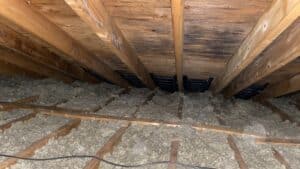 Due to the fact that mold spores are minuscule and may remain in the room, we may also suggest using an air scrubber. This air filtration system recycles HEPA filtered clean air back into the room.
From there, we may suggest small things that you can incorporate into the room or space to prevent mold from growing again, like using a dehumidifier. This will bring the moisture content down in the space. You can also look at antimicrobial paint to prevent any future growth.
Our understanding of mold growth and the damage it can cause to your house or business starts at the very source. Water damage.
We provide expert services in water damage inspection and repair as well as mold inspection and remediation. This gives us a good understanding of where to start looking and how to move forward.
Our team is diligent and thorough in our inspections. They will make sure that no stone is left unturned. We make use of all the latest technologies to ensure that we provide the best service to you.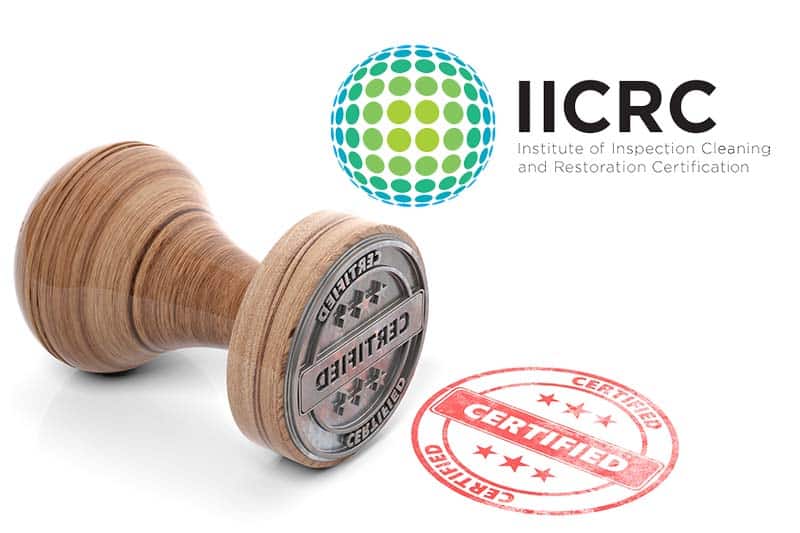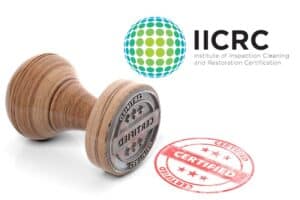 Looking For A Free Mold Inspection Near Me? Contact Us Today
If you have been smelling some odd odors or noticing some damp stained walls, don't wait too long to pick up the phone.
iDry Columbus provides easily accessible services and free mold estimates so that you don't have to deal with mold again. From the source to the solution, we guide the whole process to ensure your home or building ends up mold-free.